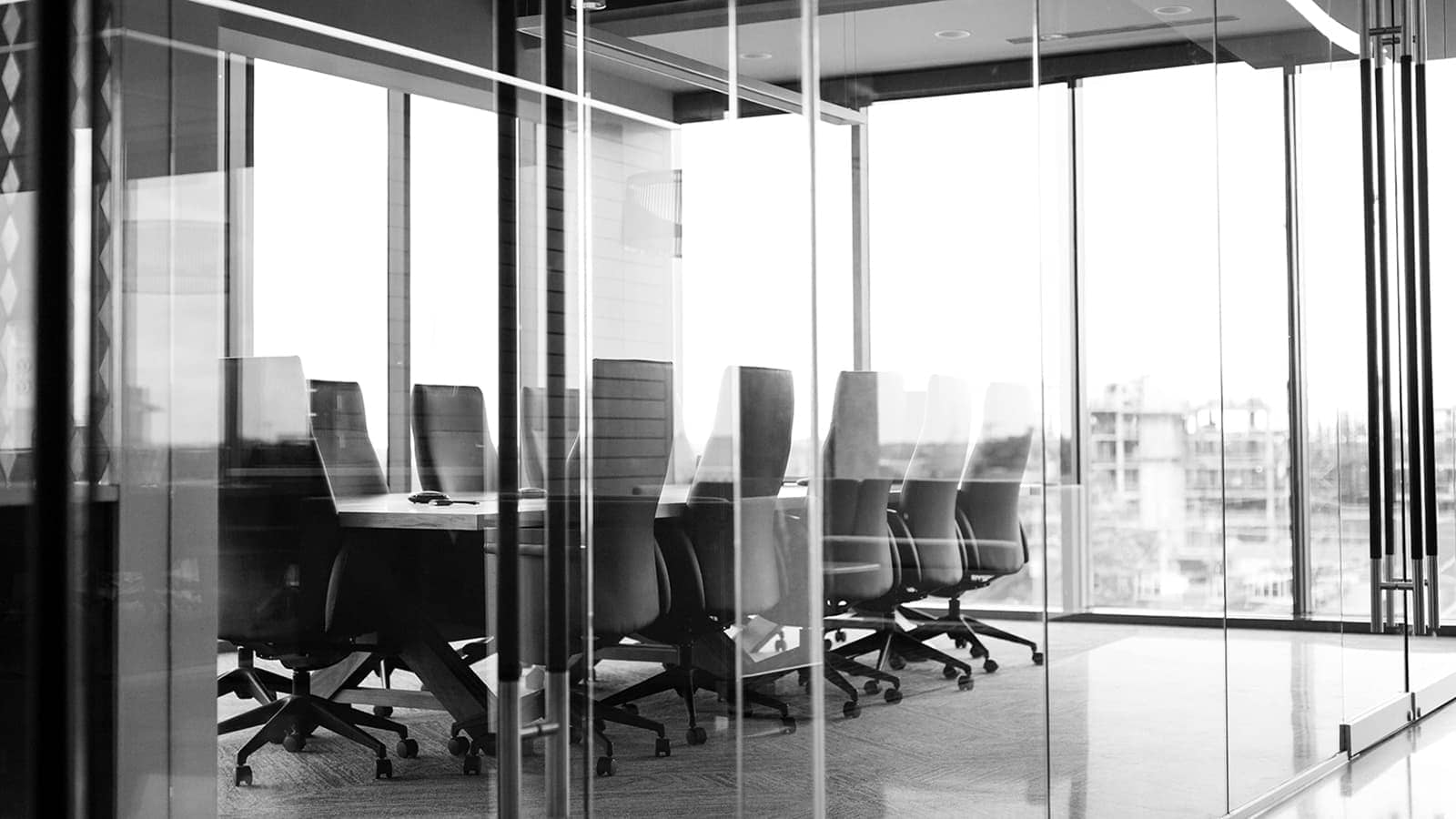 Be BOLD.
Leave us a few lines.
slow down & lead forward
---
There's an old saying in professional sports:
Professionals get professionals to stay professionals; amateurs think they can do everything themselves, stay amateurs and never become professionals."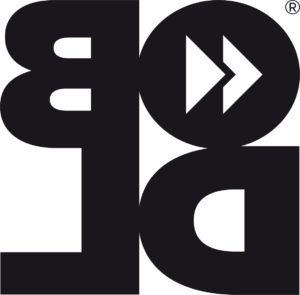 BOLD Enterprise Business-, Organizational- & Leadership Development Gesellschaft mbH
Graben 12/1-3
A-1010 Wien
+43 (0)664/13 26 300
+43 (0)664/33 75 093
[email protected]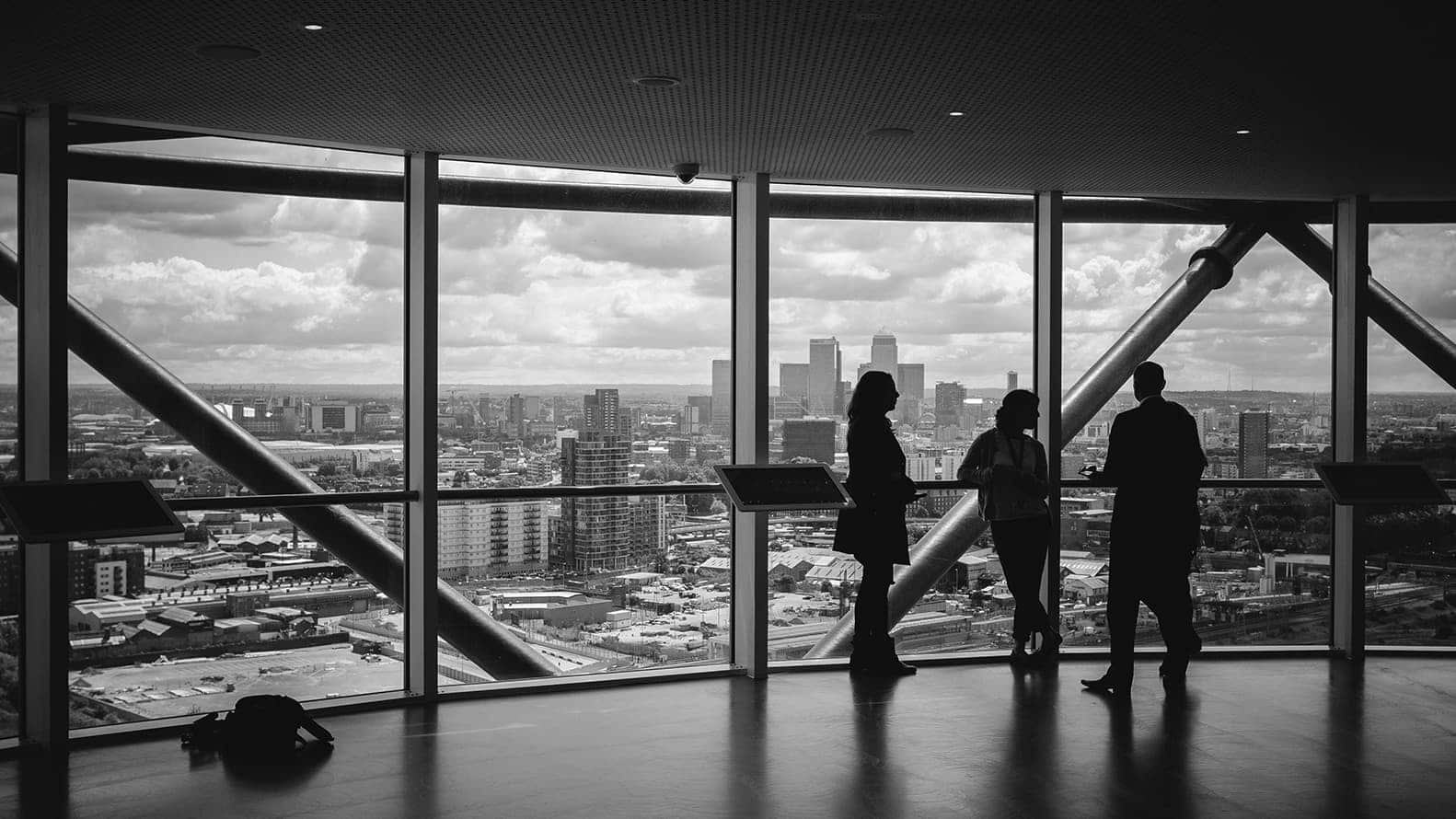 Be BOLD.
BOLD is a synonym for the following properties
---
Characteristics that are necessary to seriously engage in change, learning and development processes, whether as a person, team or organisation.
Get in flow.
Be BOLD @ Academy, Consultancy und Research & Publications
---
We realize this principle in our work with individuals, groups and entire organizations, both in further education and in process support during changes and thus in our business areas.
Academy
Mediation and reflection of management knowledge and behavioral competence.
Consultancy
Corporate Change Governance – planning, design, management & consistent implementation.
Research & Publications
Research and publications in leadership and change management topics.