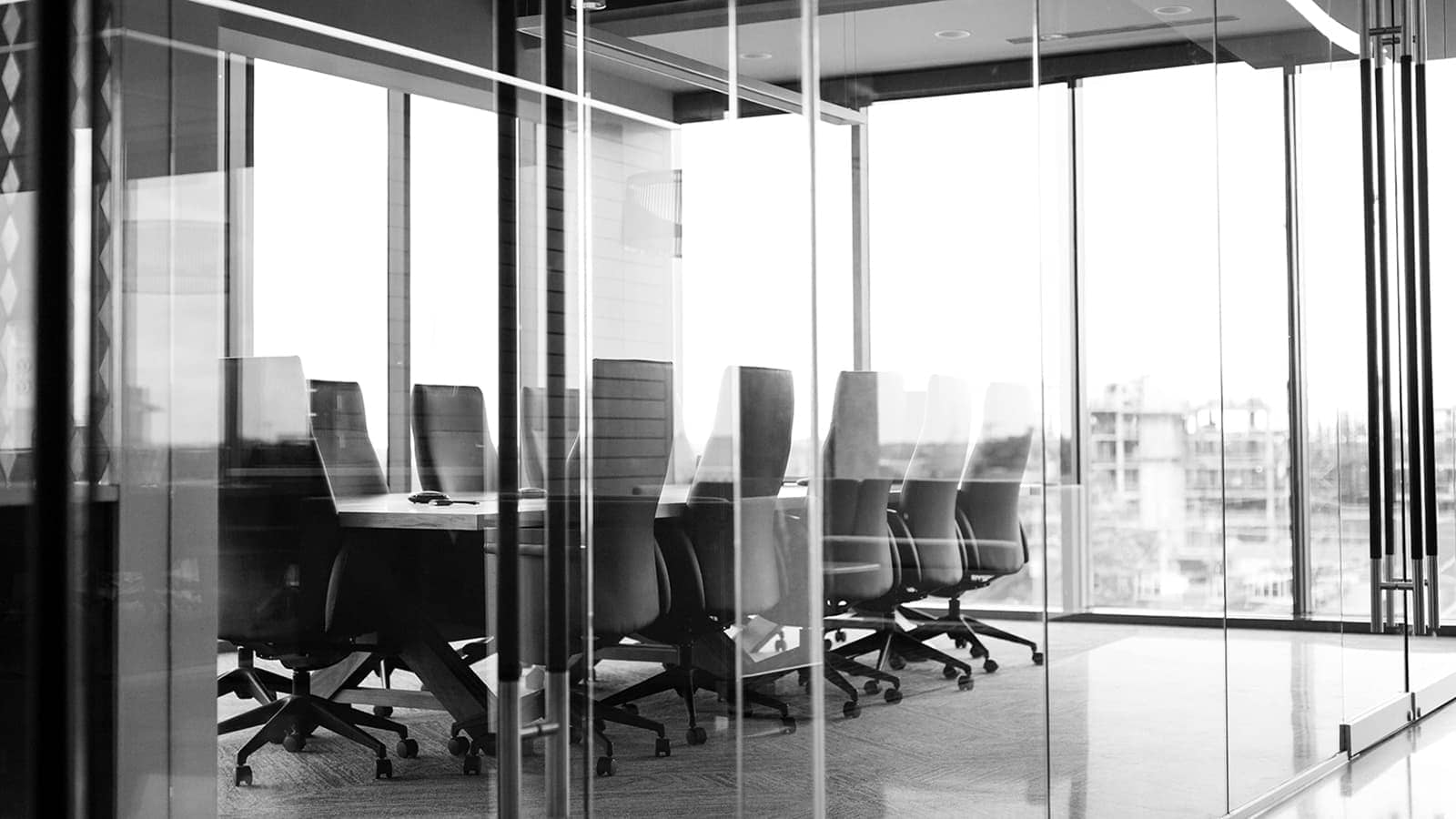 Academy
For us, learning is a process of emotion, discovery and reflection!
slow down & lead forward
---
Transfer and reflection of management knowledge and behavioural competence for successful use in management practice both in Bespoke Executive Academy programmes and in cooperation with academic partners. Exploration of new forms of learning.
IF YOU WANT TO BE A LEADER – YOU HAVE TO HAVE ONE TOO!
Managers are often themselves the most difficult employees and it is not uncommon for the path to a leadership position to lead via professional competence and knowledge, work performance, length of service or network relationships. But just because you are legitimized in a position with rights from one day to the next and defined as a manager in a box in the organization chart, it does not necessarily mean that you are actually a manager from the perspective of colleagues and employees. If you are standing at home in the garage, from that moment on you are not a car – are you? If you want to be a leader – you have to have it too – you have to have the strength to lead, the necessary authority and respect for a certain period of time in a role in which, through attitude, attentive and sincere behaviour, authentic action and social-communicative competence, you have to actively earn such success relevant things as initiative, commitment, sense of responsibility, identification, loyalty and possibly even passion for the respective work area of others. People are usually not prepared or trained for these special features of this role – after all, "people join companys and leave bosses".
This is where modern leadership development must start – it is necessary to reflect, sharpen and change the brand of a leader (leadership branding) and to develop the maturity level (leadership maturity). Because the brand – the personal recognition value, the image, the reputation, the gravitas – is a decisive factor in determining success or failure in the role of a manager.
It is therefore important to question attitudes, recognise patterns of thought and behaviour (what happens to you is what you are, what happens to you is what you think), strengthen the individuality of the respective personality, but also to expand application-oriented leadership knowledge in the form of methods and instruments that are suitable in practice, in order to make success tangible as a leader and thus experience it for yourself.
In all our training, further education and top-up programmes, as well as individual coaching and one-on-one sparring for sensitive and complex decision-making situations, these aspects are always at the centre of our observations, content, feedback and impulses.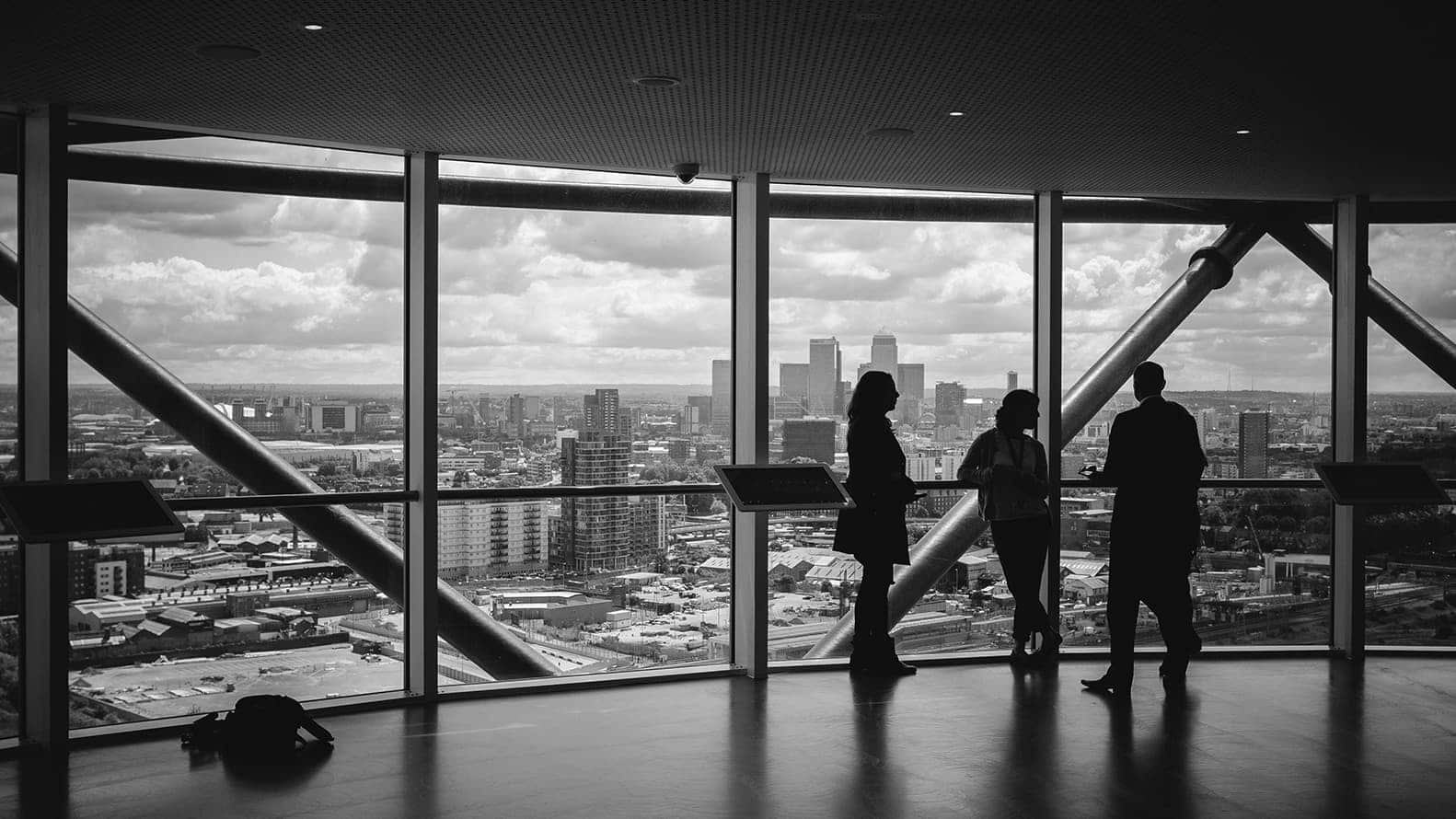 Network partners.
We are proud of the close cooperation with our international partners
---
Get in flow.
Be BOLD @ Academy, Consultancy und Research & Publications
---
We realize this principle in our work with individuals, groups and entire organizations, both in further education and in process support during changes and thus in our business areas.
Academy
Mediation and reflection of management knowledge and behavioral competence.
Consultancy
Corporate Change Governance – planning, design, management & consistent implementation.
Research & Publications
Research and publications in leadership and change management topics.