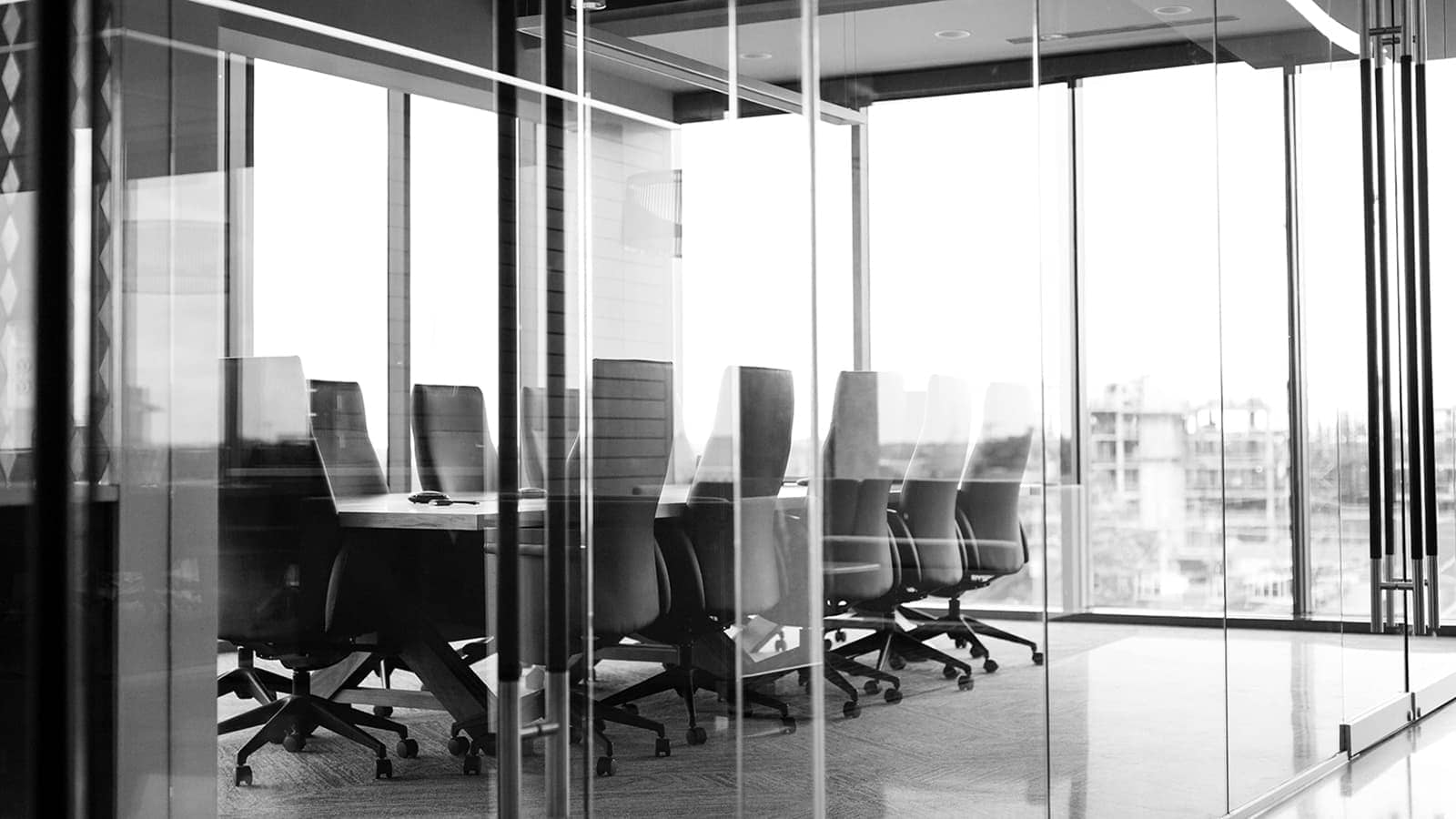 B

usiness


O

rganizational


L

eadership


D

evelopment

We know how to tread bold paths together with you for a successful future and work with brave, intrepid customers whom we encourage to master their path to success with strength, verve and courage.
That's what we're for.
slow down & lead forward
---
Get in Flow – Be Bold Why…

An old wisdom from top-level sports says:
Pro's get themselves pro's so that they can remain pro's; Amateurs believe that you can do everything yourself, hence stay amateurs and never become pro's."
Our slogan "slow down & fast forward" stands for our conviction that seriously wanted or demanded and lasting changes require qualified pause, collective reflection, critical self-sight and diagnostic cause research before the really relevant topics and their processing lead to an increase in performance and thus to success!
With the attitude "slow down & fast forward" we concentrate in our business areas on professional cooperation, based on the guiding principle of a co-creative working principle.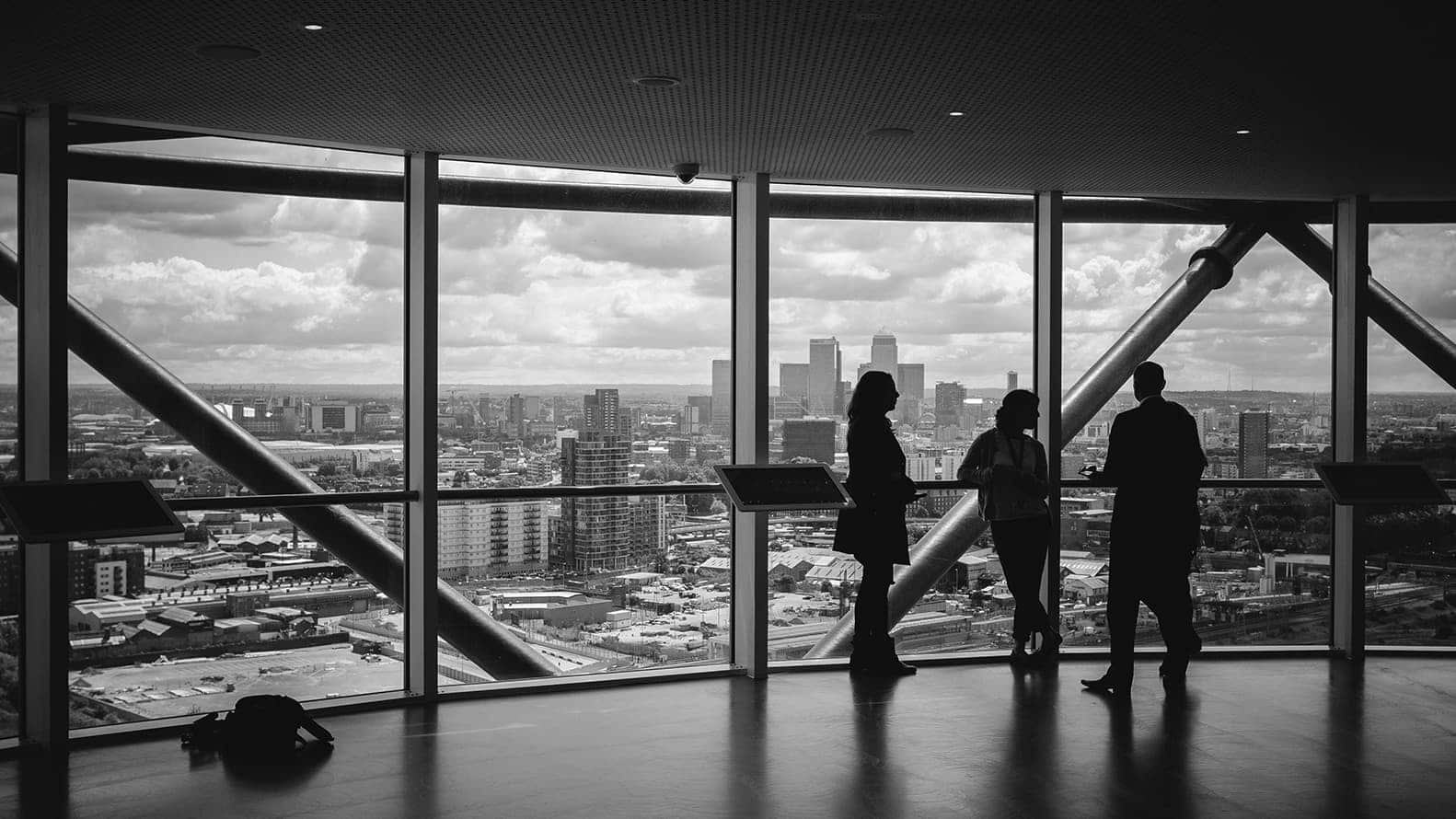 Be BOLD.
BOLD is a synonym for the following properties
---
Characteristics that are necessary to seriously engage in change, learning and development processes, whether as a person, team or organisation.
Get in flow.
Be BOLD @ Academy, Consultancy und Research & Publications
---
We realize this principle in our work with individuals, groups and entire organizations, both in further education and in process support during changes and thus in our business areas.
Academy
Mediation and reflection of management knowledge and behavioral competence.
Consultancy
Corporate Change Governance – planning, design, management & consistent implementation.
Research & Publications
Research and publications in leadership and change management topics.