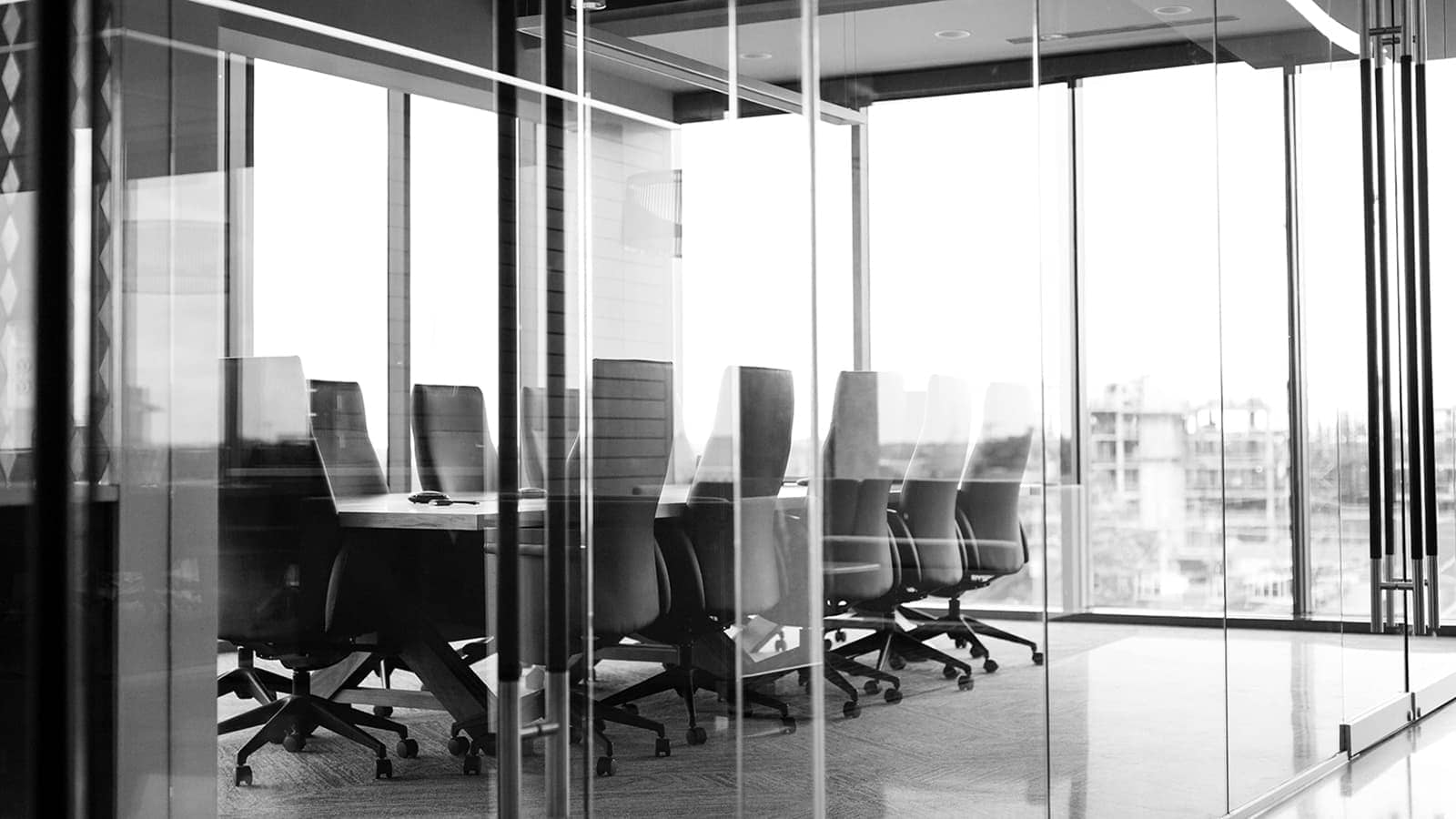 Research & Publications
Current publication
---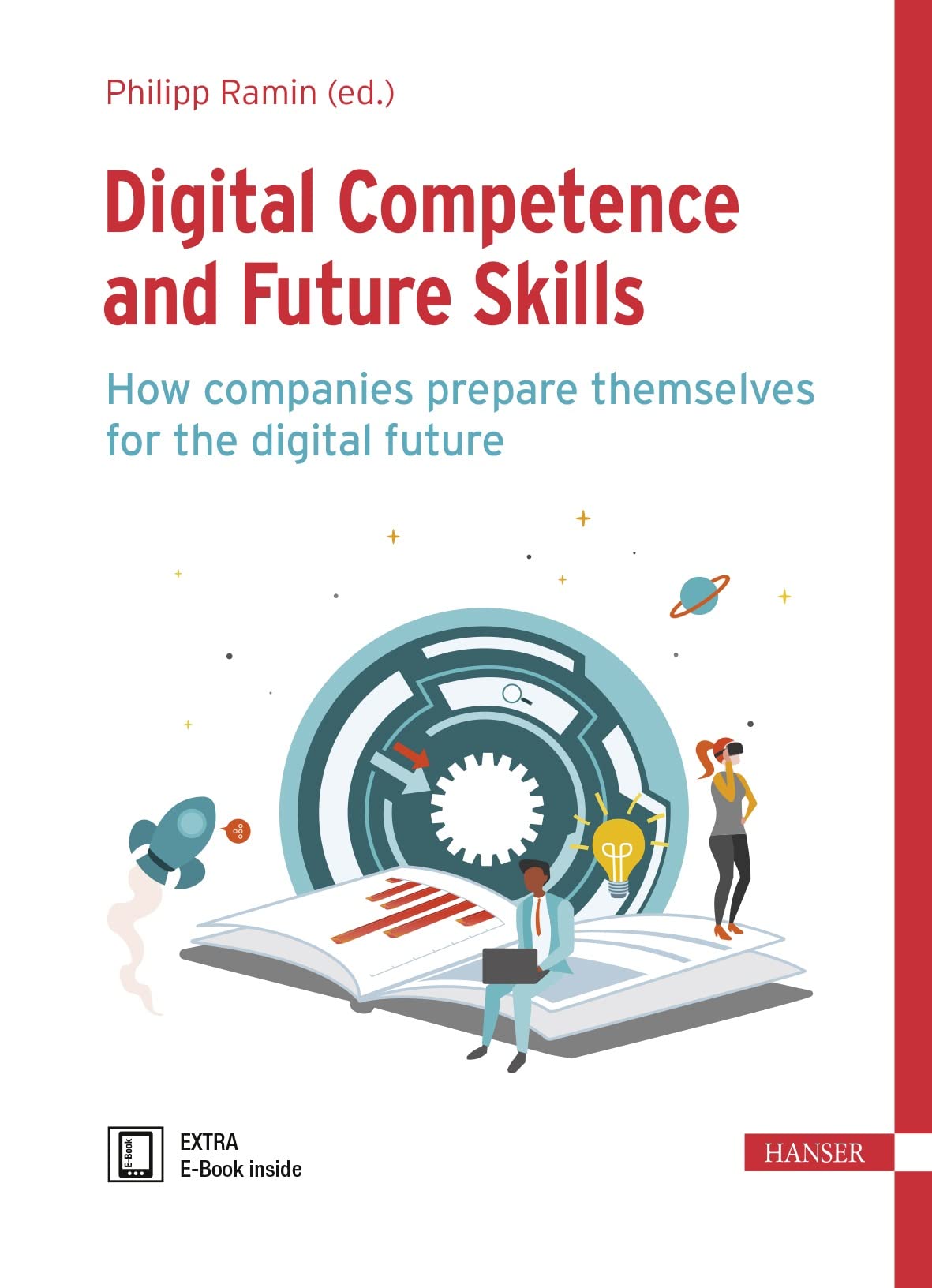 "The impact of change management to accelerate digital competences" – our chapter in "Digital Competence and Future Skills" – a unique book, that provides comprehensive insight into the future of competencies and learning and the transformation of business.
Digitization is one of the fundamental indicators of both the present and the future, just like the growing scarcity of resources, the rapid emergence of disruptive business models, socio-political and economic shifts, new forms of intercultural cooperation and new forms of labor, threats to the existence of traditional economic sectors, the technological feasibility of new industrial releases, and the demands of a VUCA world, and requires not only different answers but also new questions to be asked reflexively.
Many thanks to the very successful collaboration with Dr. Philipp Ramin from the Innovation Center for Industry 4.0 and Anne Koark.
Topics that are important to us and which we learn from …
slow down & lead forward
---
Research and publications in leadership and change management topics.

In line with our principle "see things reflexive", we constantly question and think through the approach, the thinking frames and solutions together with partners and customers in order to learn from them, gain insights and generate new knowledge. Thus, against the background of state-of-the-art organizational and management research, we develop advanced and innovative concepts that are reflected in our publications.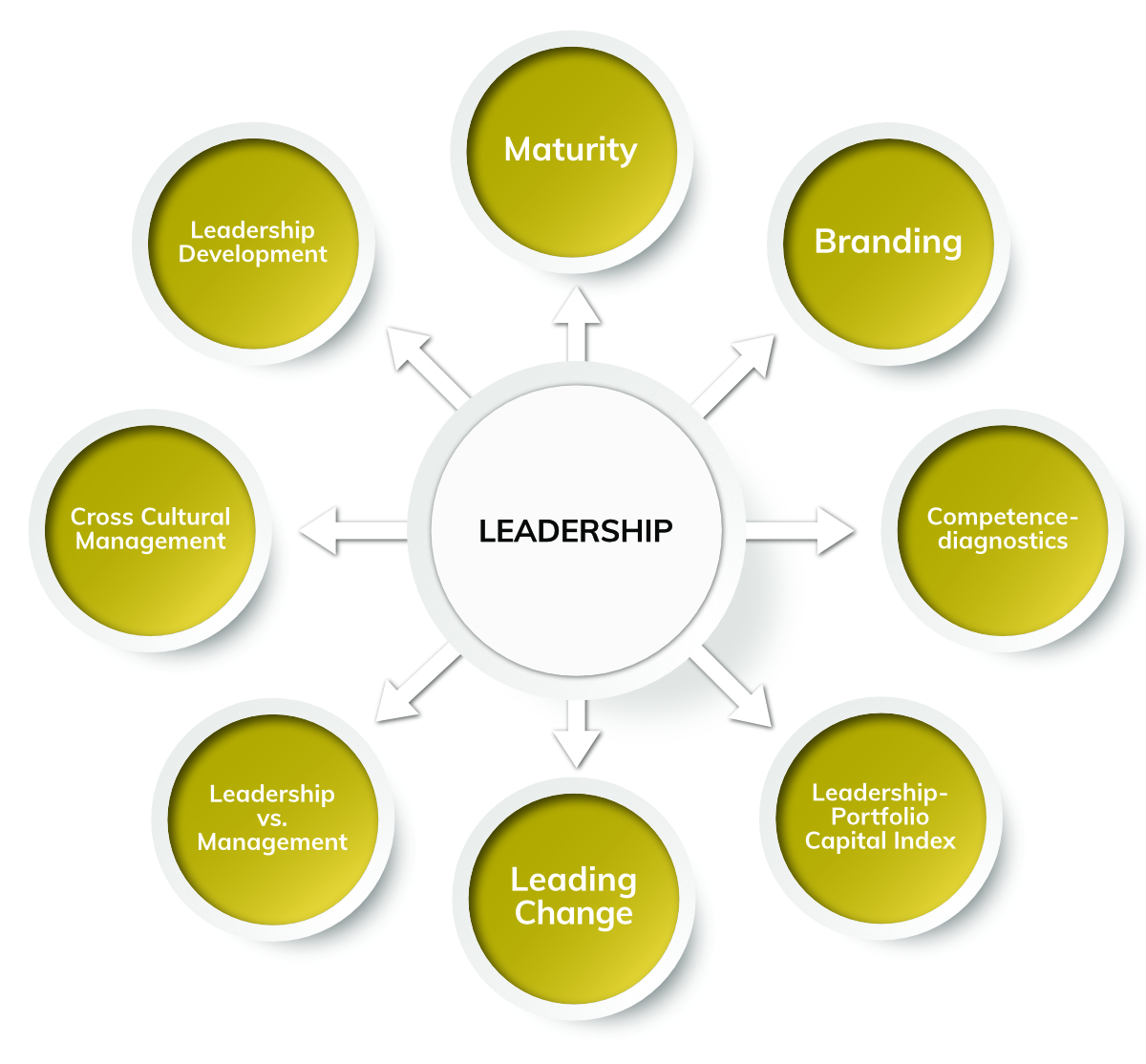 Get in flow.
Be BOLD @ Academy, Consultancy und Research & Publications
---
We realize this principle in our work with individuals, groups and entire organizations, both in further education and in process support during changes and thus in our business areas.
Academy
Mediation and reflection of management knowledge and behavioral competence.
Consultancy
Corporate Change Governance – planning, design, management & consistent implementation.
Research & Publications
Research and publications in leadership and change management topics.